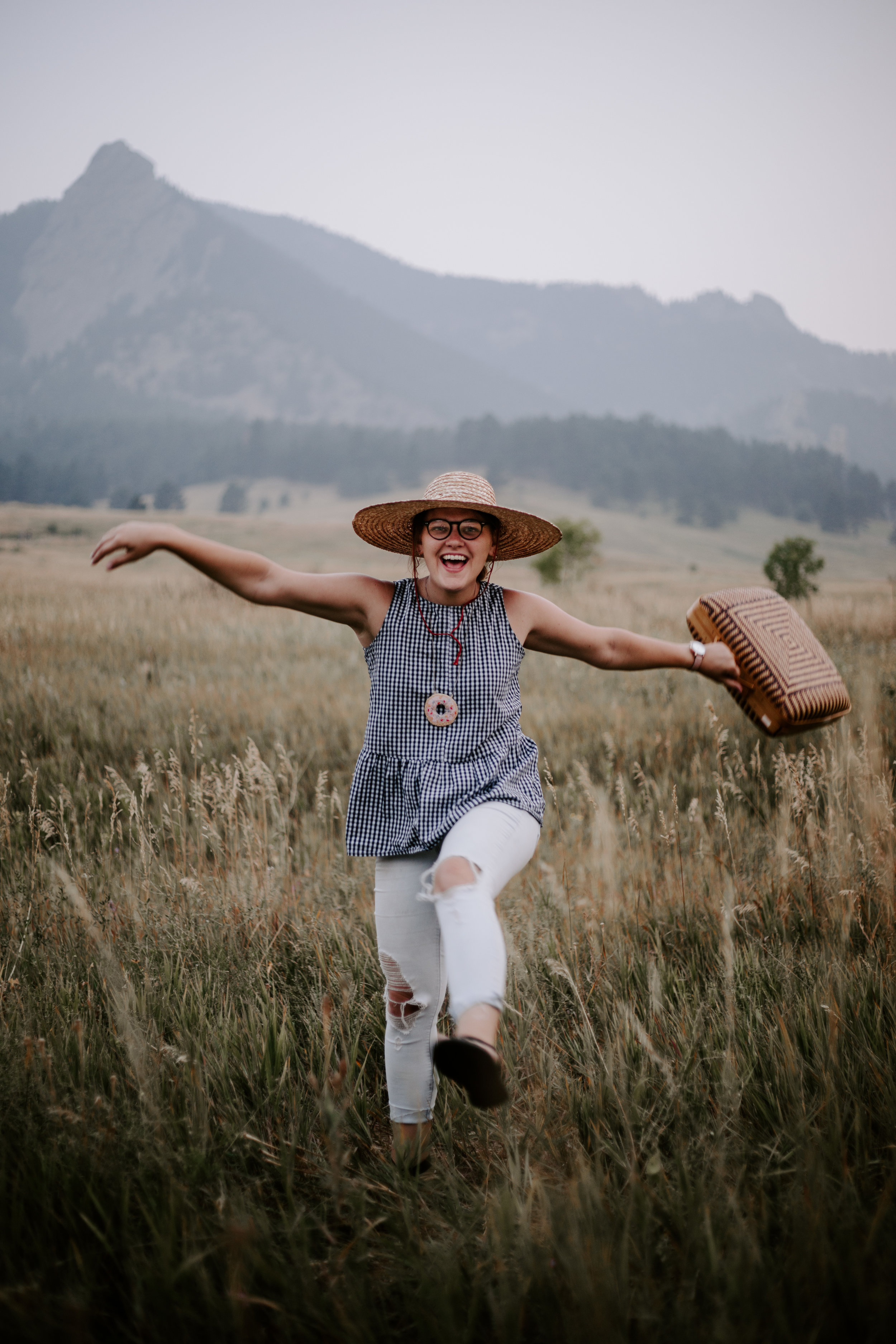 How cool that the internet brought us together and you made your way to my website! I'm so stinking happy to have you here! I'm a quirky and unique wedding + portrait photographer located in New York City. But I love keeping my passport warm and in use, so you'll frequently catch me across the country and sometimes across the pond, photographing love that makes my heart race.
I absolutely love my adorable neighborhood in Queens, and wouldn't want to live anywhere else! It's got everything I need, from great bike paths to riverside parks to authentic and diverse cuisine to my favorite rock climbing gym.
At home, I've got a fish named Raisin that I won at a neighborhood summer street fair, and a husband that I won over by spending my entire college meal plan on buying him 30 mozzarella sticks at 2am.